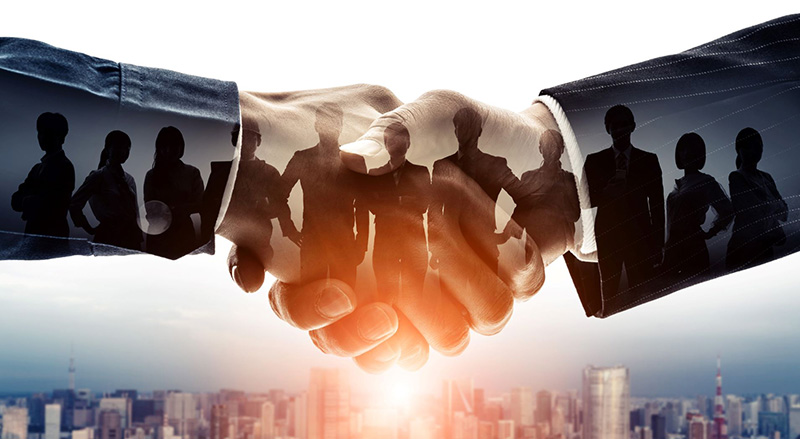 We Ensure True Partnership
At R.W. Kunz, we believe more is accomplished working together rather than individually. We are committed to full customer service and have a shared commitment to your vision and goals.
Mutually beneficial relationships

Shared risk, shared resources

Mutual accountability for success

Based on empathy

Close linkages at all levels
Complete Territorial Control

Computer capabilities for online access to product line.

Full customer service functions: order entry, stock checks, pricing, quote & sample requests and lead tracking.

Forecasting / contract negations / market presence and account knowledge / technical training at end customers, distributor and OEM.